Ninjatown: Trees of Doom is an action video game for Apple iPhone, release date to be announced later. The game is developed and published by Venan Entertainment.
In the game, the player is a Wee Ninja who must impress his wise mentor Ol' Master Ninja by running straight up a pair of towering trees, jumping between the two to avoid treacherous hazards.
The trees become more deadly as the Wee Ninja ascends -watch out for slippery patches, untouchable Dark Syrup, Deadly Swarms, and demonic enemies like Flying Devils, Syrup Devils, and spear-wielding Tribal Devils. Oh, there is also a live volcano spewing lava balls nearby! On the bright side, you can launch upwards by using flexible branches like catapults and there are power ups galore, including the ability to hitch a ride up the tree on the flying mucho macho Moustachio.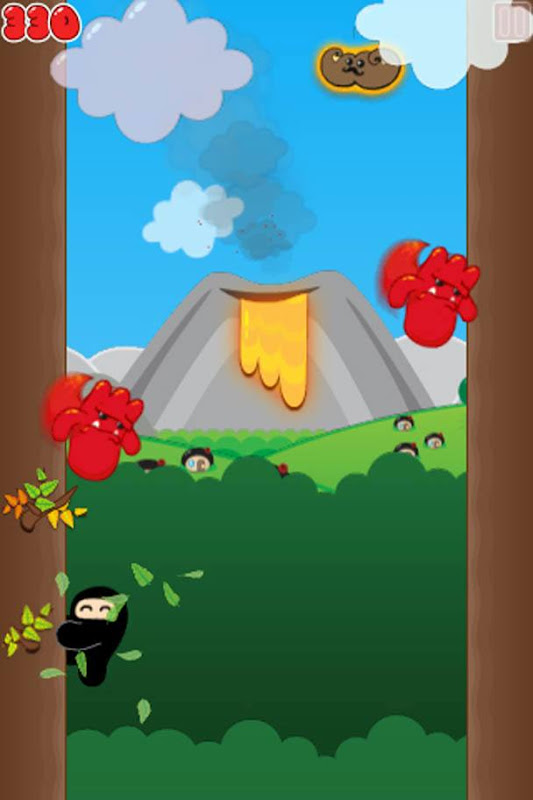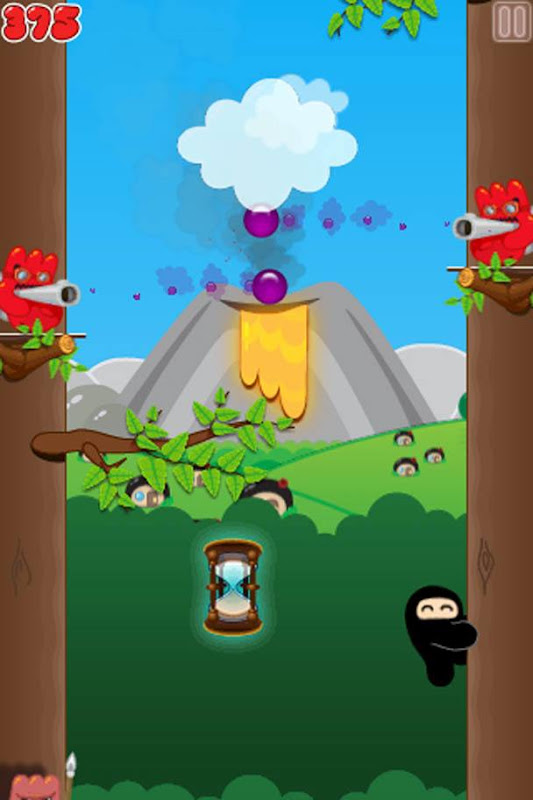 Posted by:
Information-Review
Ninjatown: Trees of Doom Screens for Apple iPhone